Brand: Island
Grapes N Cream | 1g PreRoll
Bred originally by High Striker Farm's, Grapes and Cream is a heavily frosted indica leaning hybrid strain. Created by crossing Cookies and Cream with Grape Pie (Cherry Pie x Grape Stomper) Grapes and Cream is not a strain to sleep on. With a tightly stacked density, deep green flower sites, and bright orange pistils, the visual is striking. The combination of sweet grapes and berries is almost overpowering and lingers in the nostrils. The flavor when smoked is not unlike high-end grape soda, with some gassy berry notes on the exhale. Though reported to offer a relaxed and calming heady and body experience, Grapes and Cream is not overly sedative making it a perfect cultivar for enjoying throughout the day.
Effects
CalmHappyRelaxedEnergetic
View Product Testing Data
"TAC" – Total Active Cannabinoids
27.4%
"TAC" – Total Active Cannabinoids-27.4%
Total active cannabinoids represent the total amount of active cannabinoids at the time of lab testing. This total of active cannabinoids considers all of the active compounds that the product holds.
About the brand :
Island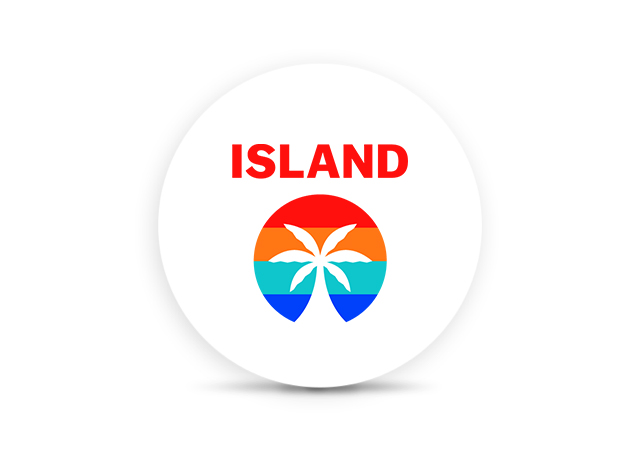 Island is a lifestyle brand born under the California sun. We create cannabis products that are approachable, simple, transparent, and the perfect complement to any good time. With a variety of on-the-go consumption methods available for consumers to enjoy, we encourage our consumers to go out and seek their next adventure — with Island in tow.