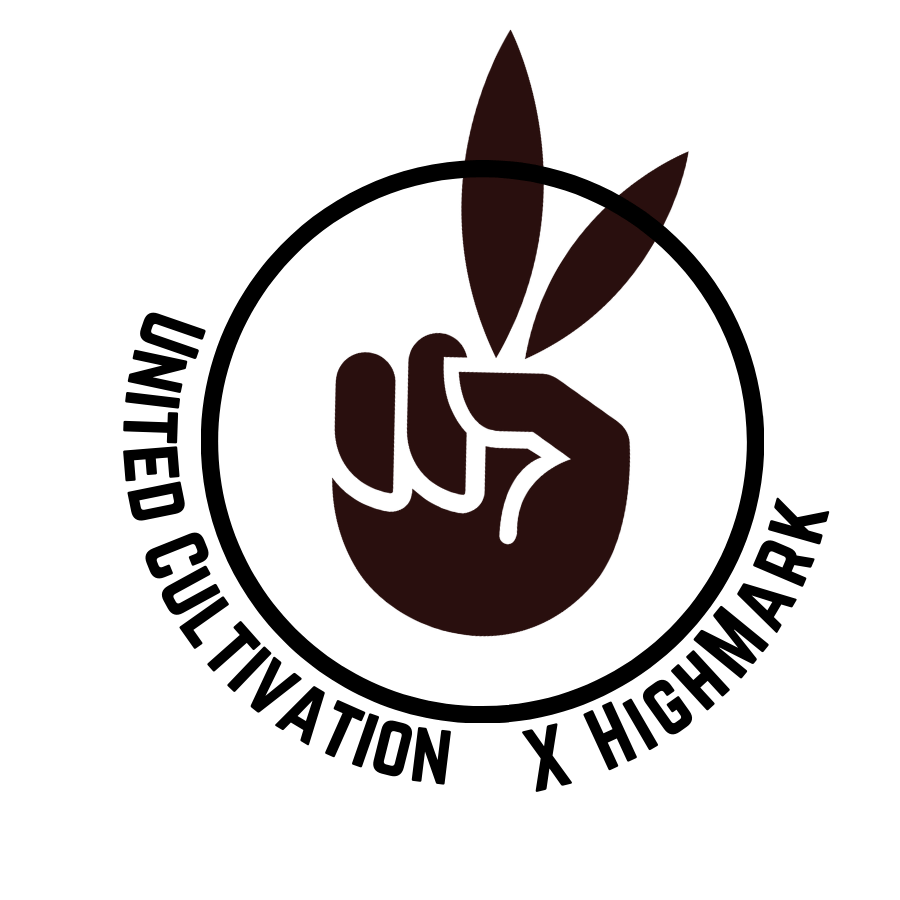 Brand: United Cultivation
Pirates Milk | 3.5g
Pirate's Milk is a unique Indica-leaning hybrid offspring of Candy Rain and Cereal Milk. Pirate's Milk has one of the most robust terpene profiles of any cannabis strain, stemming from a lineage of well-rounded hybrids such as Gelato, London Pound Cake, Cookies, Cherry Pie, and Snowman. Pirate's Milk gives a unique psychedelic and cerebral high with a rush of overwhelming happiness, excitement, and elation. The strong psychedelic high, fruity candy terpene profile and delicious aftertaste make this strain very rare and hard to find.
Effects
HappyRelaxedSleepy
View Product Testing Data
"TAC" – Total Active Cannabinoids
29.25%
"TAC" – Total Active Cannabinoids-29.25%
Total active cannabinoids represent the total amount of active cannabinoids at the time of lab testing. This total of active cannabinoids considers all of the active compounds that the product holds.